LOOK
INSIDE

ATHLETE TOUGH
Proven Strategies for Staying in the Game
LOOK
INSIDE


ATHLETE TOUGH
Proven Strategies for
Staying in the Game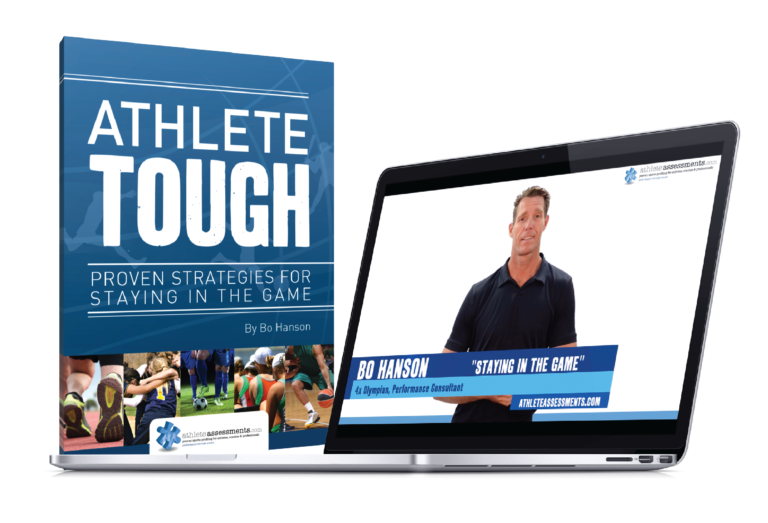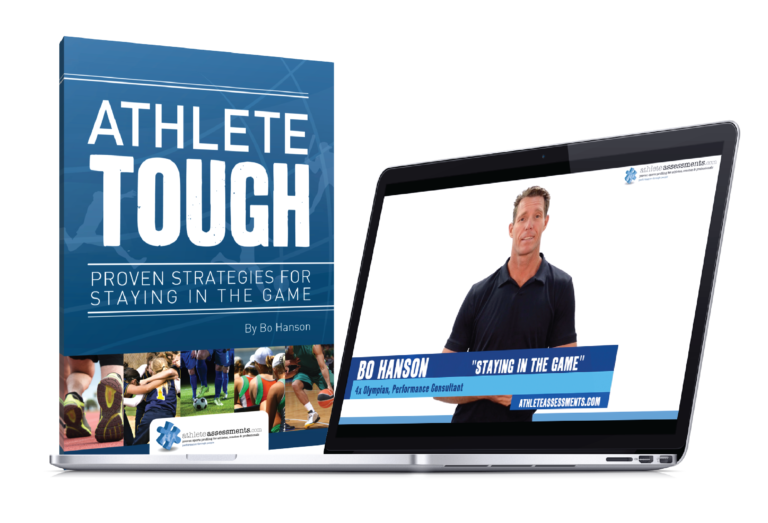 We could go on about how great ATHLETE TOUGH™ is, but why not have a look for yourself?
Below you can look inside the Handbook and we've also provided you with access to a sample Video so you can see the quality for yourself.
We have complete faith in our product and know you will reap the rewards so we are offering you a 100% money back guarantee. What are you waiting for? Take a look…
"I was lucky enough to see Bo present at a VIC netball conference. He was amazing, and his stories were very relate-able. This is a resource any coach can use at any level, especially at grass roots."
Shea Cunningham
Netball Coach Victoria, Australia
ATHLETE TOUGH
SAMPLE

VIDEO
When you purchase the ATHLETE TOUGH™ Program, you will receive: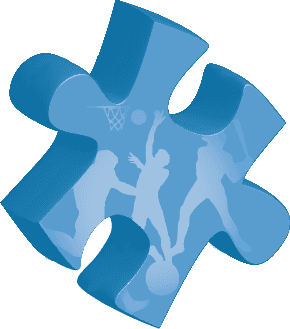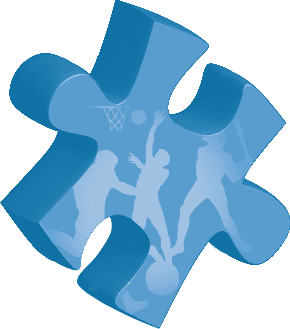 Ready to become Athlete Tough?