Serially successful athletes rely on mental strategies to perform under pressure.
By Mim Haigh, Sports Writer – Athlete Assessments
On the weekend I watched a conversation between 4 x Olympic gold medal sprinter Michael Johnson and 6 x Olympic gold medal cyclist Sir Chris Hoy. Hoy was recounting the strategy he used to secure a gold medal in the Athens 2004 Summer Olympics Men's 1km Time Trial. 
Hoy is the most successful Olympic cyclist of all time, his medals include, 11 world Championships and seven Olympic medals – 6 gold and 1 silver. The particular race he was recounting is legendary and viewers were incredibly privileged to garner an insight into his mental approach. 
Hoy described identifying the need for this mental strategy during the lead up to the Athens Olympics. The strategy would counter the eventuality of another rider, one of his competitors, breaking a world record just moments before he was to compete.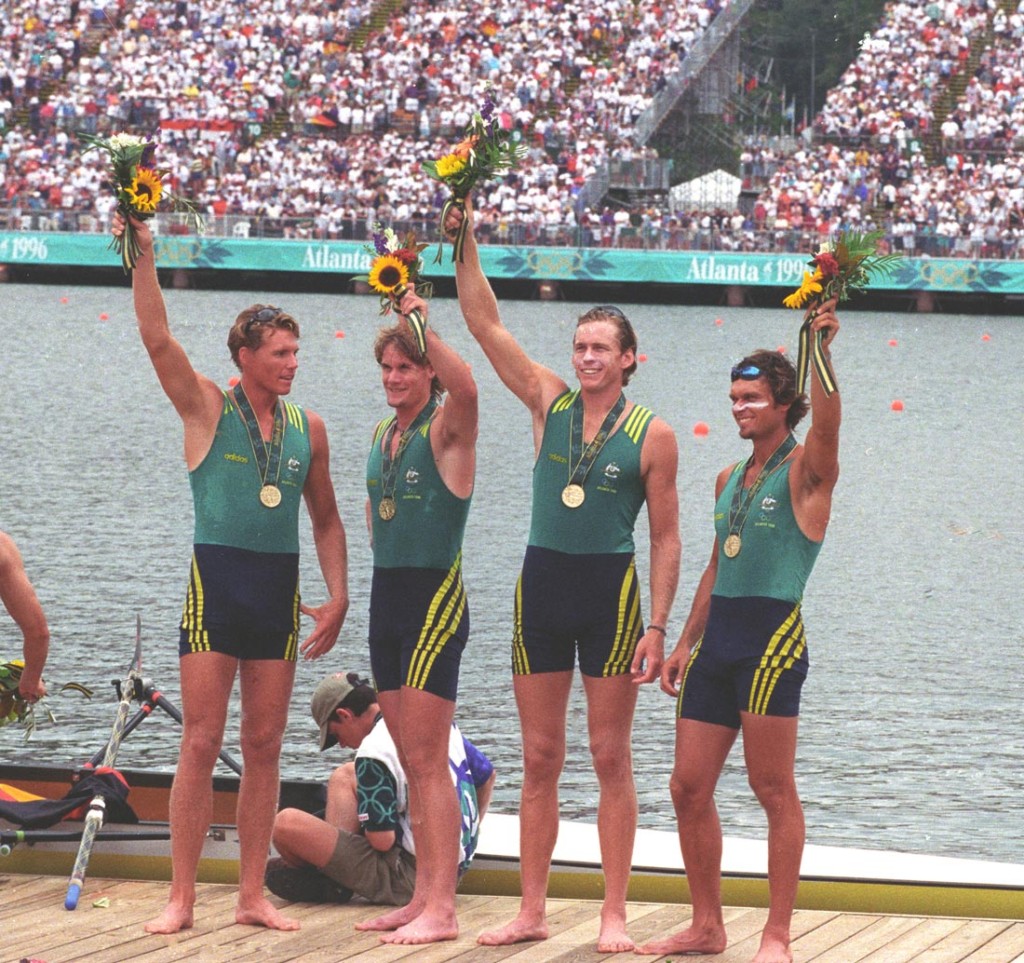 With some help, he developed a strategy which he practiced in the weeks leading up to the event. He could recognize his own negative response to his competitor's success (dread) and he became quite practiced at using the strategy. He learned to identify his own emotional response, and the way he felt became his cue to use the strategy. 
On the day of the actual event, the world record was broken and reset three times by the competitors racing in the positions preceding Hoy's. In an astonishing outcome and testament to the triumph of mental strategies, Hoy then went on to set a new world record for the fourth time in that final and won the gold medal. The conversation highlighted the importance of developing and practicing a mental strategy to counter temporary moments of perceived or real disorganization and defeat.  
Effective mental strategies allow each athlete to develop content which suits them, is meaningful to them and can be used easily. Frameworks can be provided and athletes can be helped to identify possible scenarios where strategies might be needed but, like exercising a physical muscle, mental strategies must be developed and practiced regularly by each athlete so they can perform at their best when it matters the most.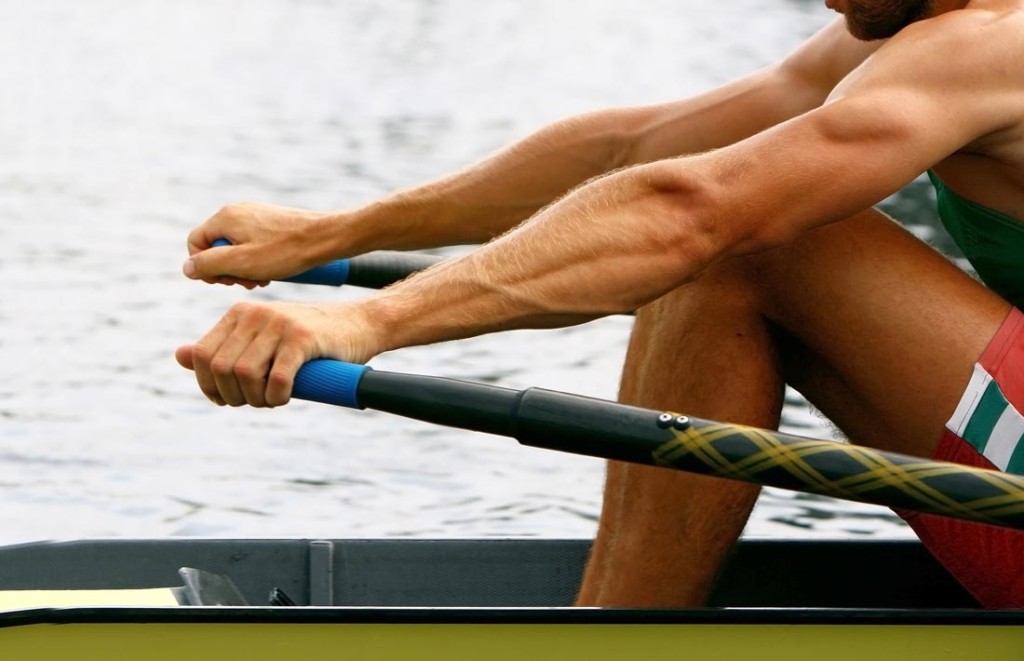 Bo Hanson, author of Athlete Tough developed the program as a step-by-step workbook and accompanying video series to give athletes the opportunity to develop mental strategies and build them into their daily training programs. 
Topics covered in Athlete Tough include strategies just like this article and so much more. The program takes the theory Coaches and athletes need to know and explains it in a way that's easy to understand. The activities, projects, fun exercises and reflection journaling, cover the content in-depth while keeping it interesting for this generation of athletes and most importantly, practical. 
Feedback from around the world shows how this is happening. Carolyn King Robitaille, the Field Hockey Head Coach at Saint Anselm College in the USA said, "I was really blown away with some of the tools that this program provided us. It really was a fantastic supplement to our physical training. It allowed the players to get a greater mental training and really become well-rounded athletes and people. They used this program on and off the field and I found them talking about it in all areas of their life, which I think is a testament to how effective this program really was. We're really grateful that Athlete Assessments developed this program and we can't say enough about it. Thanks again for helping the Hawks become ATHLETE TOUGH." 
Or, Tino Fusco, Head Coach of Women's Soccer at Mount Royal University in Canada says, "We used the videos as a starting point for team discussions and then related the concepts to our own specific areas of need." 
Alysha Batliwalla, a Rowing Coach and Team Manager from Melbourne, Australia shared, "So far the program has been met with huge enthusiasm from my team. I currently manage the Senior Girls Team (ages 16-18) and coach the 1st VIII. I introduced your program on rowing camp where we covered 5 chapters over 6 days. The change in some of my athletes has been immediate, and the skills we have covered so far instantly applicable. The students regularly refer to the key lessons they've learned and I've found it to be a great bonding exercise for my crew. I am personally very interested in this area of coaching and this has been a great tool. I'm looking forward to completing the rest of the book over the season." 
So how does an athlete become Athlete Tough?
If you want to know more about how to help your athletes build mental toughness and resilience so they can perform at their best under pressure, you should check out our program – ATHLETE TOUGH. Our Handbook & Video Series was produced by 4 x Olympian and 3 x Olympic Medalist, Bo Hanson, to answer the call of Coaches wanting to know how they can build mental toughness in their athletes. We have dedicated 15 chapters to proven strategies that will help your athletes become, and stay, ATHLETE TOUGH. Visit this link for more information and to view a sample chapter and video!


"You have to be able to center yourself, to let all of your emotions go. Don't ever forget that you play with your soul as
Read More »

"The ultimate measure of a man is not where he stands in moments of comfort and convenience, but where he stands at times of challenge
Read More »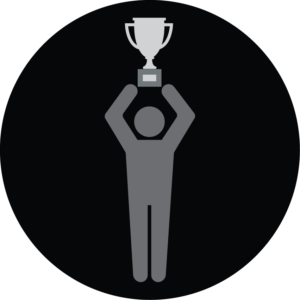 Actions always speak louder than words and Tough Athletes take action. You can see their toughness by what they do. Here is our list of
Read More »