By Bo Hanson – Director and Lead Consultant 
When you have a negative event, result, or even thought in competition or in training, it's possible to attach a beneficial meaning to that moment. A meaning which results in behavior that gets you closer to your goal.
Following is an example of contrasting real-life re-frames which were given by two retired players at one of our coach development workshops. In sharing their different experiences, we can see that each team was led to interpret (re-frame) the score line differently and consequently, the resulting outcomes were poles apart. 
Two football teams, different games, different championships, seven years apart in fact, both are down by two points at the half-time break and the retired players in the workshop each describe what it was like in the locker rooms at half time; the mood, the coaches debrief and the game result. 
Scenario #1  
The retired player whose team won the championship, spoke about the fact that when the team came off at half time two points behind, they had just experienced the worst half of football they'd played the entire season.  

Their coach sat them down and they looked up to him listening, waiting for words of wisdom. He simply said, "that's not the team I've coached all year. Where are you guys? This is not the team that I coached the entirety of the year. It's not the identity that you have as a team and unless you find yourselves, I think you're going to have some issues. So, your job is to find yourselves and to get out there and be the team we all know and recognize. So, rediscover who you are". 
---
Scenario #2 
Now the other team came off in a similar position, down by only a couple of points and could easily have turned the game around at the halfway point. Instead, the coaches tried to do everything they could to motivate the players. They showed them statistics and plans. The players were despondent, their body language was poor and in the locker room, it was as if something tragic happened. Worse, it was going to continue to happen…  
The reality is that both these teams were in the same position.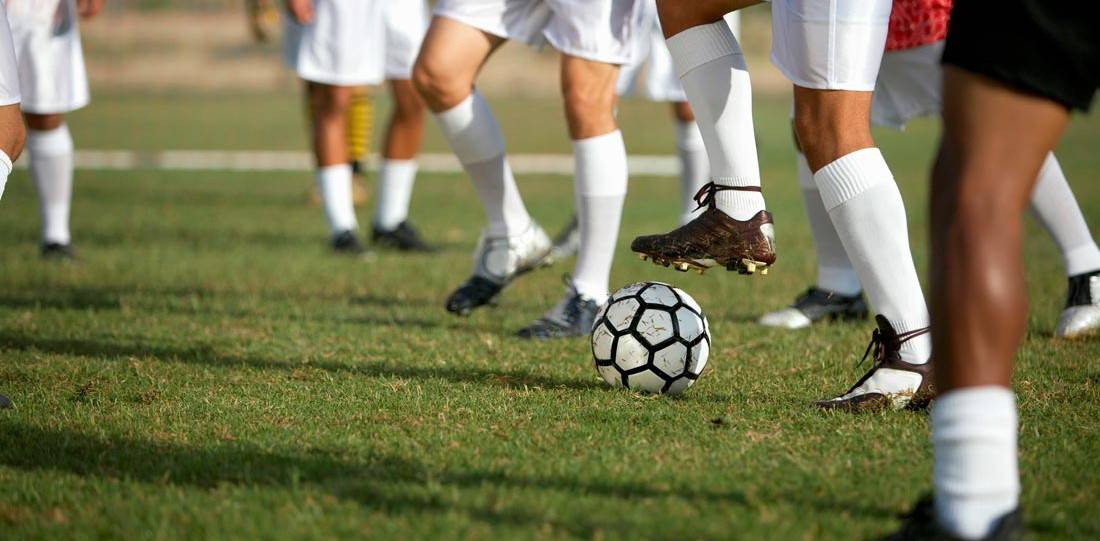 One coach challenged the team to find themselves and on the other, the coaching staff tried to be the spark within the team.
Scenario #1 – The Re-Frame 
The first team went back out there, after having had a discussion led by the leadership group of the team, and 'took charge of the situation', according to the retired player who attended our workshop, they said, "look we've just played the worst half of football that we've played for the entire year and we're only down by 2 points. How good is that. The other team can't possibly play any better, so we have a massive upside and this is the grand final. The championship game and we're only down 2 having played the worst we can play. Things are going to get better and we're going to do a better job". 

So, they talked about what they needed to change and improve, and they went out there with a renewed sense of invigoration, energy and enthusiasm for being the team that they'd been all year. 

They went on to win that game by ten points and won the championship that year, the first time that club had won it for many, many years. 
---
Scenario #2 – The Same Frame 
The second team, went out of that locker room in the same negative frame of mind, thinking negatively about the fact that they weren't in a winning position when they'd been on top of all the opposition teams that year and they didn't turn that game around. They didn't just go on to lose the game, but they went on to lose the championship significantly. 
From my perspective that was a great set of examples of what we mean by reframing. (It is also a great example of athlete accountability, coaches getting out of the way and creating an environment of athlete ownership.) 
Reframing is all about you choosing the meaning you want to attach to something. Not letting someone else or some other circumstance dictate what things mean to you. As athletes and coaches, we're presented with the opportunity to constantly reframe on a moment-by-moment basis.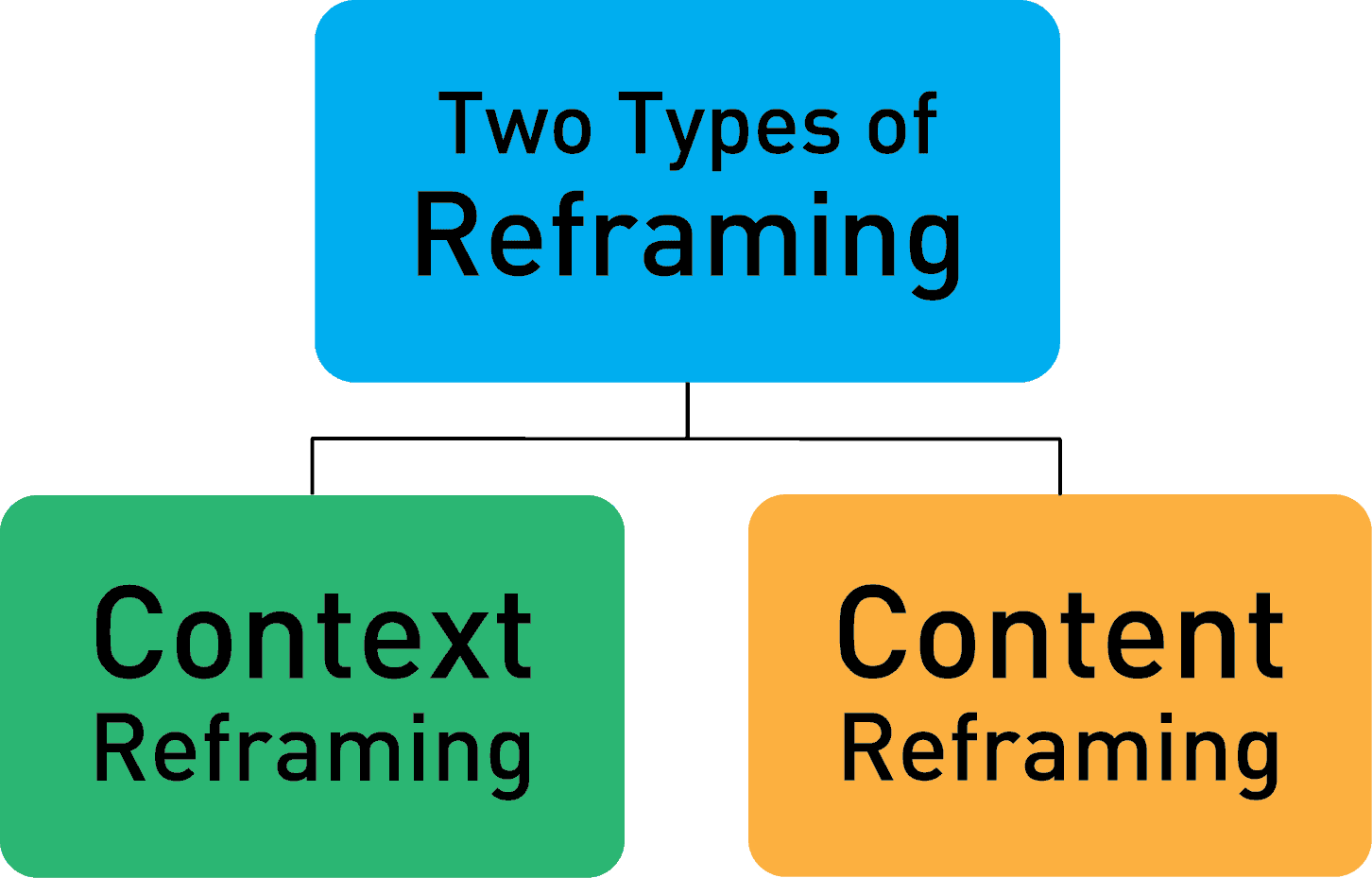 There are two types of reframes. One is what we call a CONTENT REFRAME; here's an example – we're losing at half time what does that mean? It means we're going to go on and lose the rest of the game. That's purely content. It's your choice whether losing at half time equates to losing at full time or you can choose to say, 'hey we've just been taught a really great lesson on how not to play. Let's learn from it and make some corrections and adjustments'. This is exactly what the first team did; now that's what we call a content reframe. 
The second type of reframe is a CONTEXT REFRAME. My daughter's behavior perfectly illustrates the meaning of a context reframe. A context reframe is when behavior in one environment or context is helpful, but in another environment, or context, it's really unhelpful.  
When it comes to our youngest daughter, it's really hard for us to get her to eat vegetables and I hope she reads this article later on in life to know how much grief she put us through! Anyway, we've got her eating a couple now, but the reality is that you can't make her do anything. We found that in sport as well, until she decides she wants to do something, she won't do it. What we perceive as stubbornness and an unwillingness to please others is actually a really helpful behavior. As she gets older, and no doubt faces the struggles and challenges that are presented to older people in society, she'll be able to say no and not feel the need to just go with the peer group. 
So, that stubbornness and that lack of willingness to do things for the sake of pleasing someone else is actually a really helpful behavior when you have to make tough choices in life. We often talk about this from a DISC Profiling perspective, where you might have someone who's a 'high D', they're very good on the court at giving direction taking authority, taking control and wanting the ball. However, if they take that behavior off the court, it's not useful in some contexts, for example, when you're trying to choose a restaurant to go for dinner and that decisiveness, that single-mindedness becomes an inability to adapt. That's what we mean by a context reframe. 
You can watch this short video on this topic here:
Where to from here… 
Reframing is one of the topics covered in the Athlete Tough program which was developed by Bo Hanson. Being ATHLETE TOUGH is defined by the actions you take when your performance matters the most. Bo Hanson's unique and proven program is designed to ensure your athletes never give up, never quit on their team and never quit on themselves. It will deliver strategies on how to be mentally resilient and provide step-by-step processes to help your athletes become and stay mentally strong. Find out more here.


"You have to be able to center yourself, to let all of your emotions go. Don't ever forget that you play with your soul as
Read More »

"The ultimate measure of a man is not where he stands in moments of comfort and convenience, but where he stands at times of challenge
Read More »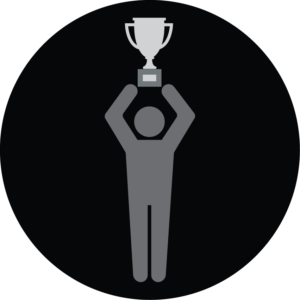 Actions always speak louder than words and Tough Athletes take action. You can see their toughness by what they do. Here is our list of
Read More »