The importance of environments that enable mental skills; resilience, grit, the ability to perform under pressure and mental toughness
By Mim Haigh, Sports Writer – Athlete Assessments
Solid foundations form the base of anything that's built to last, and this is true of mental toughness. The formation of these foundations is simpler than most people imagine, and the building blocks can be found in the environment.
In this article we'll talk about how Coaches can create opportunities for their athletes, especially young athletes, to grow the mental skills that produce award-winning performances just by providing the right environment.
To open the article, I'd like to share a story that Bo Hanson, our Senior Consultant recounted about a weekend at the beach. It went like this…
"We were all set for a day at the beach, it was a beautiful day; sunshine, light breeze and clean waves. We've got two young daughters who, like all children on the cusp of being teenagers, need guidance to develop self-sufficiency – they pack their own bags, apply their own sunblock and carry their own gear. They have a bit of extra incentive to carry their own gear because in our home we have a rule about going to the beach; 'if you want to ride it, you gotta' carry it'".
Organizing yourself or being responsible for your own equipment sounds like a small thing, but when it comes to mental skills the small things become the foundations for resilience, grit and the ability to perform under pressure. Collectively, these are the skills that form mental toughness.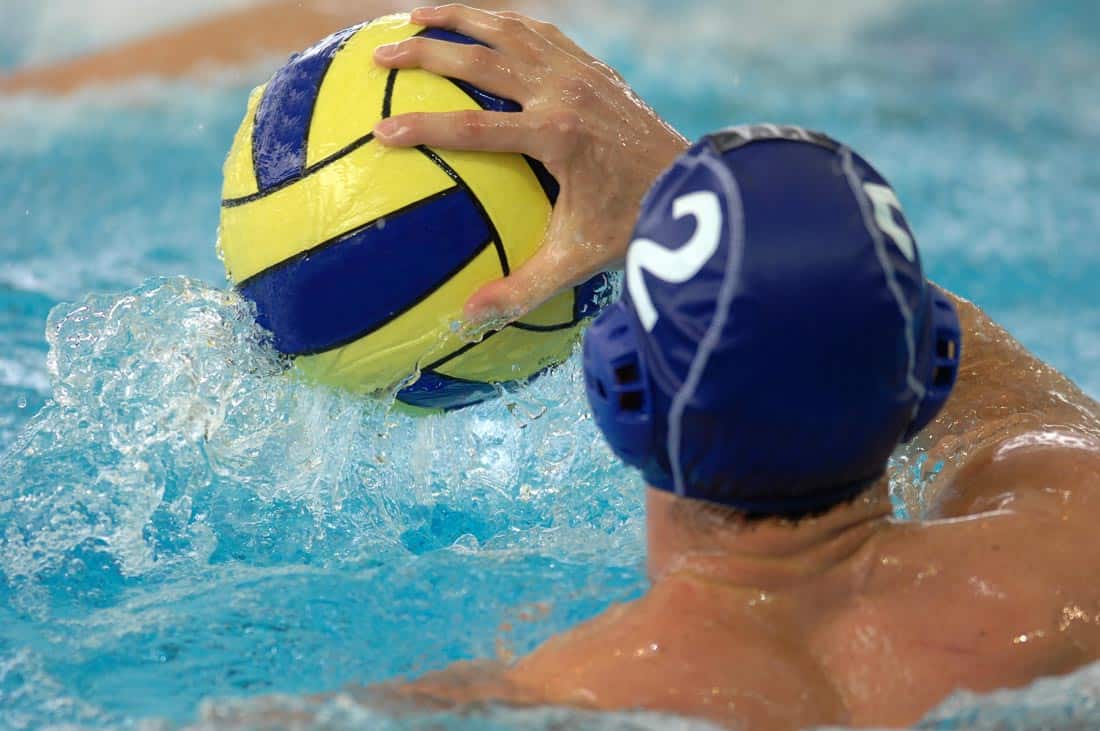 Hanson, a 3 x Olympic medalist and 4 x Olympian is experienced in the development of mental skills. In 1992 aged 18 he was the youngest Australian rower to become an Olympian. His trajectory took him from last position in school-boy events to podium finishes and national titles within just two short years. Of course, it required the development of physical and technical skills, but the mental side of his development continued throughout his career. Still today when his focus has changed from his own performance to supporting other athletes and Coaches as they strive to achieve their best, he considers the development of mental skills a game changer. He said that these skills can be developed from the simplest of situations.
He urges Coaches and parents to take a big picture perspective when it comes to the things they do every day. Returning to the beachside scenario, he says, "for example, when the girls are carrying all their own gear sometimes it seems tough, but, compare this to another family we saw in the car park of the same beach, and the mum was loaded up with bags, towels and two surfboards. Her teenage son, walked along beside her empty-handed while she struggled from the car all the way up the beach".
"Parents who want to do everything to help their kids are actually disabling them from their independence."
This leads Hanson into a discussion about enabling and disabling environments. He's a firm believer that no matter how formal or informal, every environment presents an opportunity to develop independence and mental skills, particularly sporting environments.
Environments that Enable and Environments that Disable
Fundamentally environments that promote growth, learning and independence are enabling and environments that encourage dependency are disabling when it comes to the development of mental skills.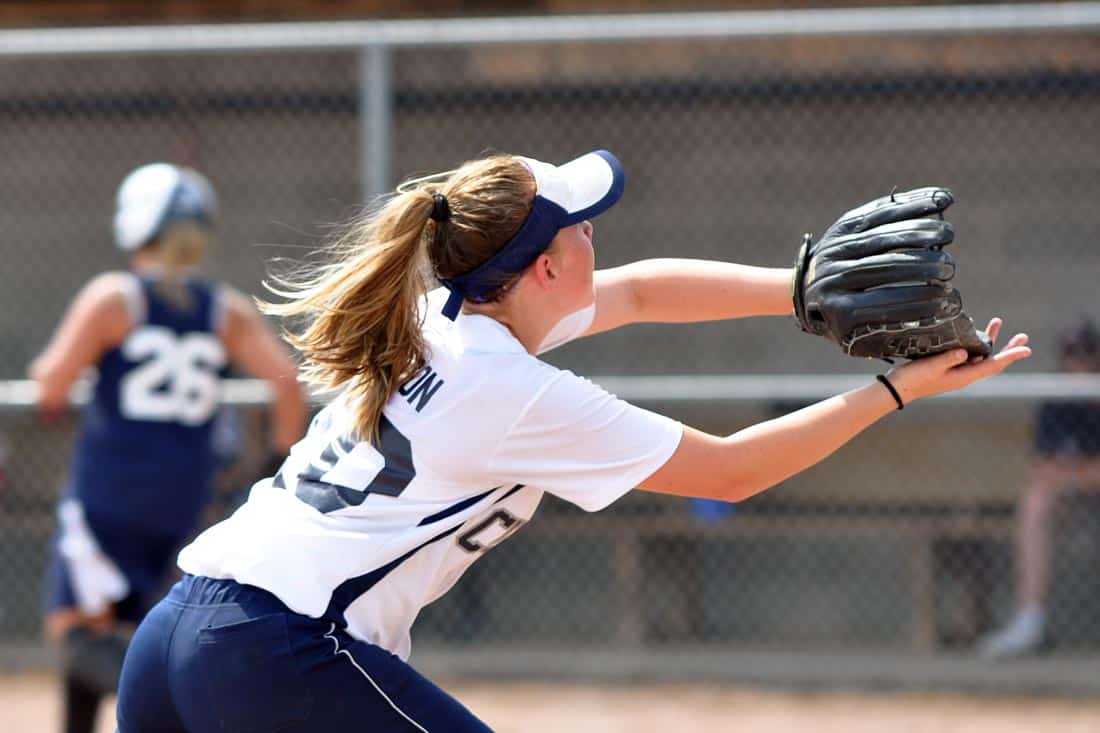 Each individual brings their own set of mental skills to a team, quite simply it comes down to the fact that stronger individuals interconnect to build better teams at any level, Division I, national or professional. When each player is more able to make decisions for themselves, manage their own time, reliably be responsible for their own equipment and focus on their tasks, the team will have better results.
These qualities, can be learned from a young age if an athlete grows up or plays sport in an environment that enables independence.
Later these qualities become mental toughness and, like any other technical or physical skill set these skills can be developed over time. Independence, time management, resilience and self-organization are not qualities that some people are born with while others are not.
These skills fall on a spectrum, some people begin with more and others with less, but that doesn't mean they're not capable of developing them, but they need to be in the right environment.
Environments where athletes have everything done for them by well-meaning Coaches and support staff are actually quite disabling. In some instance support staff wait on athletes, handing them clean towels, water bottles and Coaches plan game day strategies. These environments disable independence, resilience and mental toughness.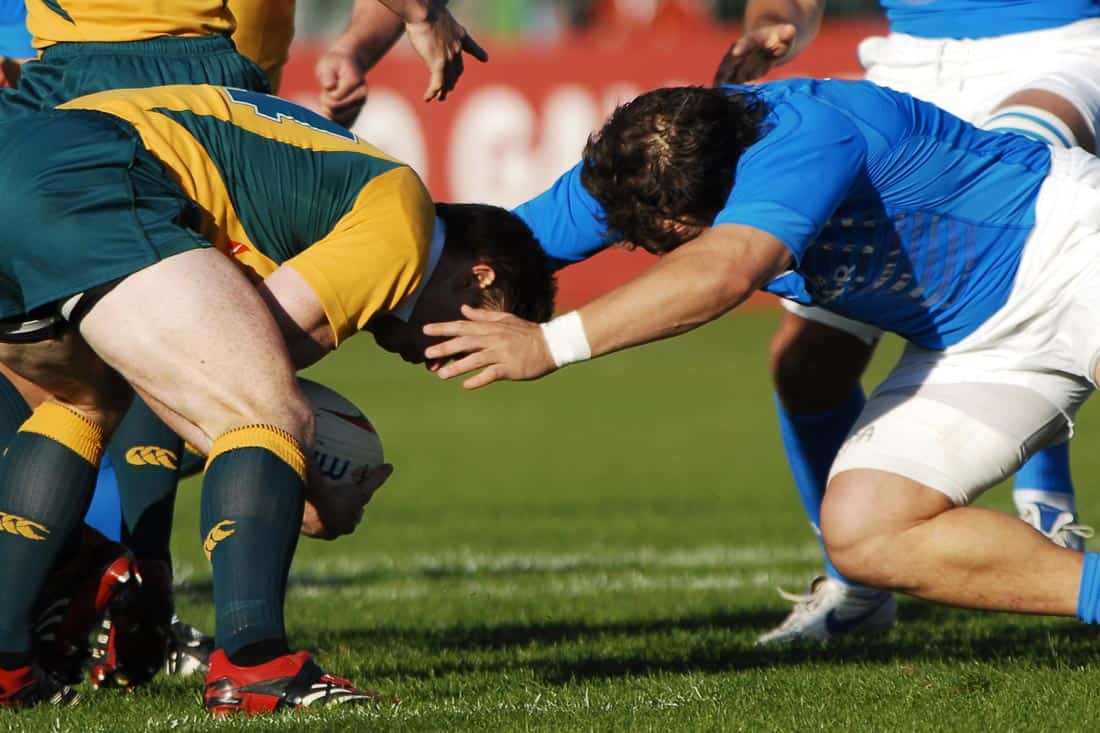 Environments where athletes suffer the consequences of being unorganized, hold each other accountable for their performance and behavior, and contribute to performance improving strategies, enable the development of the mental toughness framework.
For example in rowing, whether athletes are racing individually or in a crew, time management is critical. In racing, athletes have to allow time to organize equipment, warm up and row to the start of their race. They prepared for the race without their Coach, who is on a bike beside the course.  In training the Coach often looks after a number of crews and consequently can't be present with each group for all of the training session.
Athletes who can organize themselves, make their own decisions, implement their own improvements and carry out race day strategies quickly demonstrate a competitive advantage. While the consequences are not as immediate in every sport, the competitive advantage is.
Comparatively consider Millennials, this generation of athletes grew up playing highly structured and organized sport. They were not dropped off at school early, so they could experience as much "free play" as what older generations enjoyed. Everything they've done has been monitored and controlled by older Coaches, teachers and parents.
Coaches, support staff and administrators must ask themselves whether Millennials lack mental toughness or whether their environments foster dependency?
This high level of involvement from parents and Coaches often results in athletes who're dependent on the structure that's created for them and they may need assistance to transition to a state of independence.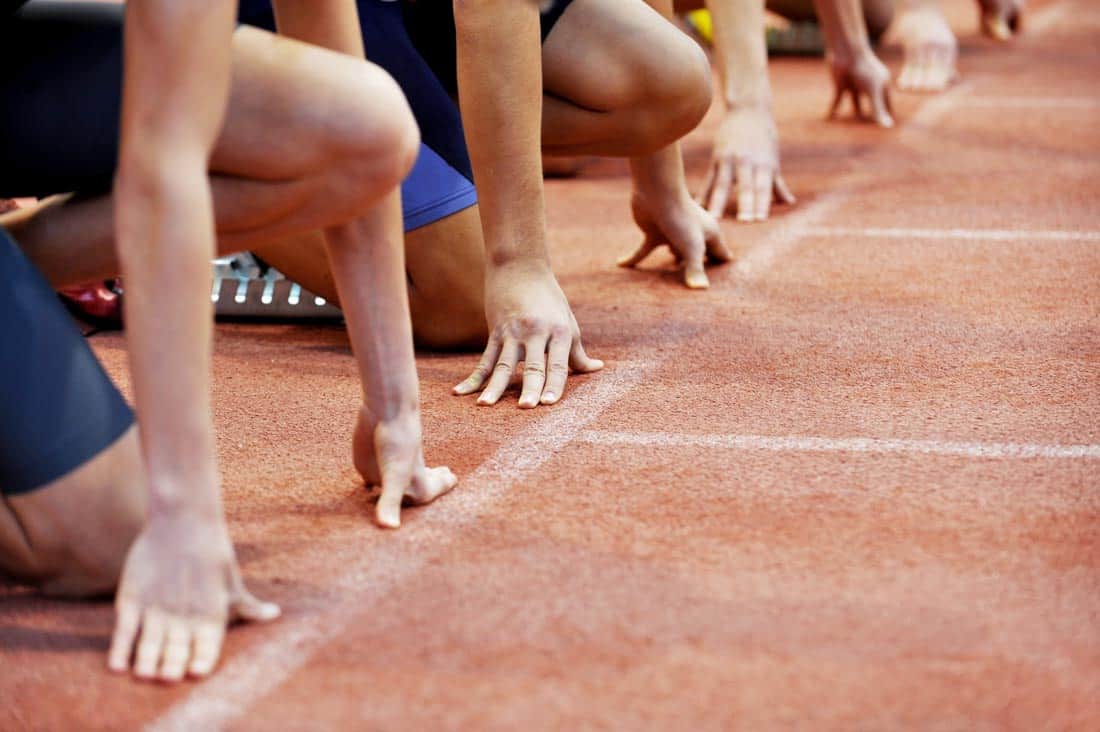 Bo Hanson, Senior Consultant for Athlete Assessments explained that he works with a lot of Coaches faced with this situation, but often they don't interpret it in the same way.
He says, "Coaches often think about mental skills or toughness as a fixed state, rather than something they can grow and develop."
"Coaches can have a big impact on their players just by creating an enabling environment, an environment which helps their athletes stand on their own two-feet and develops their ability to solve their own problems. This kind of environment creates resilient and resourceful athletes."
Many Coaches want their athletes to have it all. They want refined athletic ability, the kind of ability that's derived from highly targeted talent identification programs and early interventions. But also, they still want their athletes to know how to lead, be tough and take a Coach's sometimes direct and blunt feedback.
Hanson says, that from his observations and conversations with more than 45,000, athletes, Coaching and support staff it's extremely rare for a fully developed athlete with all these capabilities to turn up in a program or team at any level.
It was exactly this under-resourced problem that prompted Hanson to develop Athlete Tough, a step-by-step workbook and video series.
Importantly, the program doesn't require any interpretation it's ready to implement and takes athletes and Coaches through chapters about Staying in The Game, Teaching Toughness, Bouncing Back, Mastering Accountability, The Most Critical Relationship in Sport and Staying Tough Under Pressure. It develops the athlete's mental skill set by engaging them in reflective journaling, activities and exercises.
So how does an athlete become Athlete Tough?
If you want to know more about how to help your athletes build mental toughness and resilience so they can perform at their best under pressure, you should check out our program – ATHLETE TOUGH. Our Handbook & Video Series was produced by 4 x Olympian and 3 x Olympic Medalist, Bo Hanson, to answer the call of Coaches wanting to know how they can build mental toughness in their athletes. We have dedicated 15 chapters to proven strategies that will help your athletes become, and stay, ATHLETE TOUGH. Visit this link for more information and to view a sample chapter and video!


"You have to be able to center yourself, to let all of your emotions go. Don't ever forget that you play with your soul as
Read More »

"The ultimate measure of a man is not where he stands in moments of comfort and convenience, but where he stands at times of challenge
Read More »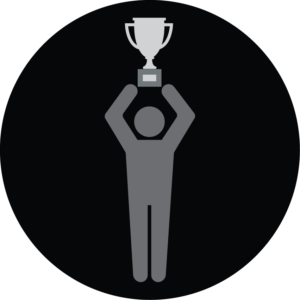 Actions always speak louder than words and Tough Athletes take action. You can see their toughness by what they do. Here is our list of
Read More »