Mental toughness is at the heart of peak performance and to develop it in an athlete, a Coach must be very clear on the terms. In this five minute video Bo explains how grit, resilience and mental toughness differ from each other, work together and build an athlete's capacity to perform.
So how does an athlete become Athlete Tough?
If you want to know more about how to help your athletes build mental toughness and resilience so they can perform at their best under pressure, you should check out our program – ATHLETE TOUGH. Our Handbook & Video Series was produced by 4 x Olympian and 3 x Olympic Medalist, Bo Hanson, to answer the call of Coaches wanting to know how they can build mental toughness in their athletes. We have dedicated 15 chapters to proven strategies that will help your athletes become, and stay, ATHLETE TOUGH. Visit this link for more information and to view a sample chapter and video!


"You have to be able to center yourself, to let all of your emotions go. Don't ever forget that you play with your soul as
Read More »

"The ultimate measure of a man is not where he stands in moments of comfort and convenience, but where he stands at times of challenge
Read More »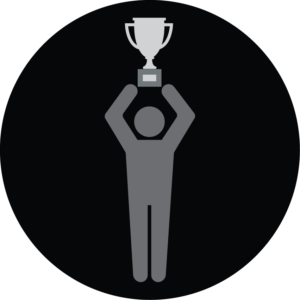 Actions always speak louder than words and Tough Athletes take action. You can see their toughness by what they do. Here is our list of
Read More »