In sport, accountability means following through on what you say you will do, and executing the task to the best of your ability. It also means, if you don't get it right, then you stand up to say, "this is how I can do better" and find a way to improve.
To be accountable you need to take ownership of your role and make sure you 'know your job and do your job' to the highest standard, 100% of the time. It does not mean making excuses, blaming others, or whining and complaining about the work.
Accountability can only exist when you are the one critiquing your own performance. This is what all successful athletes and coaches do. This is what it takes to be ATHLETE TOUGHTM.
But accountability in sport also means keeping those around you accountable. Working with so many teams, we constantly see situations where one athlete is doing something wrong that could impact the team, and when another athlete notices they choose to do nothing about it. Having the ability to hold team members accountable through conversations is a crucial skill required to achieve the highest level of performance.
What Strategies Build Accountability in a Sports Program?
Accountability isn't something that will just naturally occur. It isn't as simple as giving feedback during training or on game day. You need to implement effective processes or create a system that helps you and your team, including athletes and coaches, be accountable.
An example model you can use is to ask yourself what your role is, how can you best execute the role, and then evaluate yourself on how effectively you executed your role with a score out of 10. The next important step is to share this information with your team and coaches and ask for feedback from them as well, we refer to this as the 360⁰ feedback model.
However, being accountable extends past having the ability to evaluate just your performance. You must then create a performance plan to map out strategies for improvement and growth. Set your goal, develop your plan, and put it into practice.
The Utah Utes Senior Softball Team have been a great example of how to successfully use this process.
After working with Bo Hanson, founder and director of Athlete Assessments and author of ATHLETE TOUGHTM, the Seniors designed and implemented their own unique accountability system. After asking their coach to purchase journals for each player, they began a weekly process to evaluate the execution of their roles. They wrote the technical and non-technical aspects of their roles, how they were going to be the best player on an individual level, and how they could be the best player for the team that week. After each game, the players would evaluate how effectively they executed their roles and share this with their coaches and teammates, before writing an action plan to make improvements the following week. Read more about the Utah Utes and their coach Amy Hogue here.
Bo commented that, "Every successful team looks to build a culture of accountability and this team truly understood the value of this and rose to the challenge."
"Everyone can have moments of being accountable and consistent but maintaining a high standard of accountability over a whole season is rare. The Utah Utes Senior Softball Team demonstrated an impressive level of understanding and value for embedding an accountability mechanism into their team culture."
It is no surprise, then, that doing this led the team to having their best season yet.
Bo said, "By being consistent and disciplined about maintaining an elite standard they created their own success."
WHERE TO FROM HERE?
Created by Bo Hanson, the ATHLETE TOUGHTM Program, Handbook and Video Series is your go-to guide for developing mental toughness in your athletes. Being ATHLETE TOUGHTM is defined by the actions you take when your performance matters the most. This unique and proven program is designed to ensure your athletes never give up, never quit on their team, and never quit on themselves. It will deliver strategies on how to be mentally resilient and provide step-by-step processes to help your athletes become and stay mentally strong.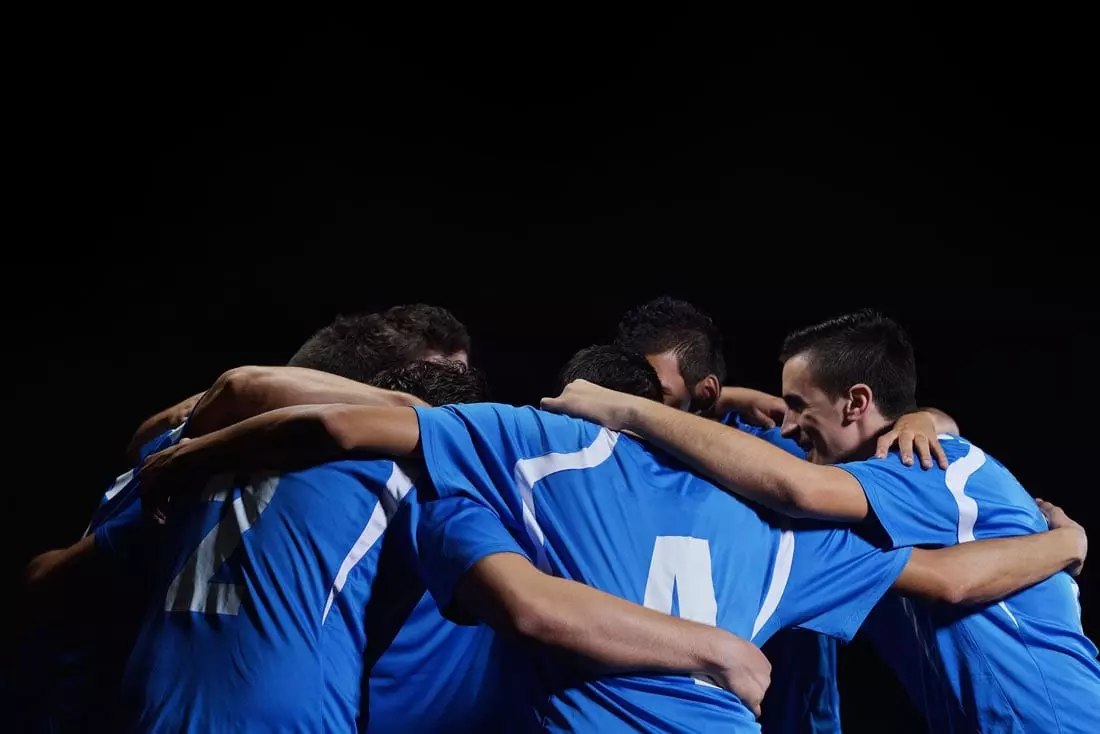 Compelling new research has revealed that despite constant connectedness through digital mediums, Gen Y and Z are lacking critical real-world interaction, leaving them lonelier than their older generations.
Read More »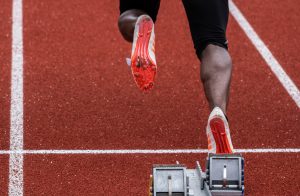 In its simplest form, the domino effect can be described as looking at life, or sport, as a series of interconnected events or experiences. Pushing one domino has a knock-on effect to the next, and the next, and so on until inevitably all the dominos are lying flat.
Read More »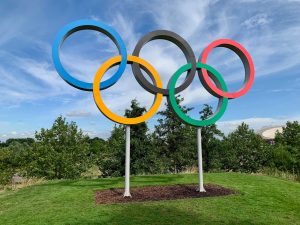 In the lead up to the Tokyo Olympics (now being held in 2021), we have been reflecting on the lessons that emerged from the 2012 London Olympic Games. In particular, the research into consistently successful super athletes and the factors that distinguish them from their elite competition. The results may surprise you!
Read More »